JST Inline T-connector - JST-INLINE-T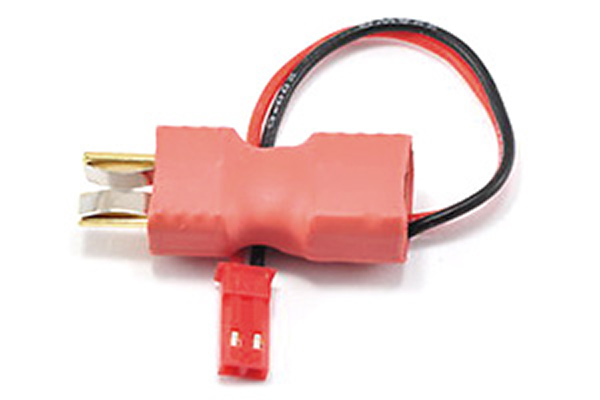 This is a handy in-line JST-adapter for T-connectors (Deans). It connects between the primary battery and the rest of the system. A JST male tap allows to power other equipment directly off the main feed. This is handy when connecting extra BECs and LC filters.
Comes finished with a red heat-shrink.
Specifications